Total Food Replacement is a head diet. You need to be very mindful of your self-talk. You need to be your own best friend and your biggest cheerleader
How you speak to yourself in the first 21 days will determine whether you get to your goal or not.
The first 21 days are what we call the "combat stage". This is when you are fighting the OLD YOU, and your old ways…. this comes up when you are breaking those bad habits of opening the fridge every evening, or having a wee biscuit with your cup of tea, or pouring a glass of wine in the evening…
Your head is going to keep telling you that

you cannot do this.…

this is too hard for you…

this diet is ridiculous….
If you REALLY want to succeed with your transformation this summer so you can walk out of LOCKDOWN looking and feeling like a million dollars, then you need to get real with your self talk and don't be your own worst enemy…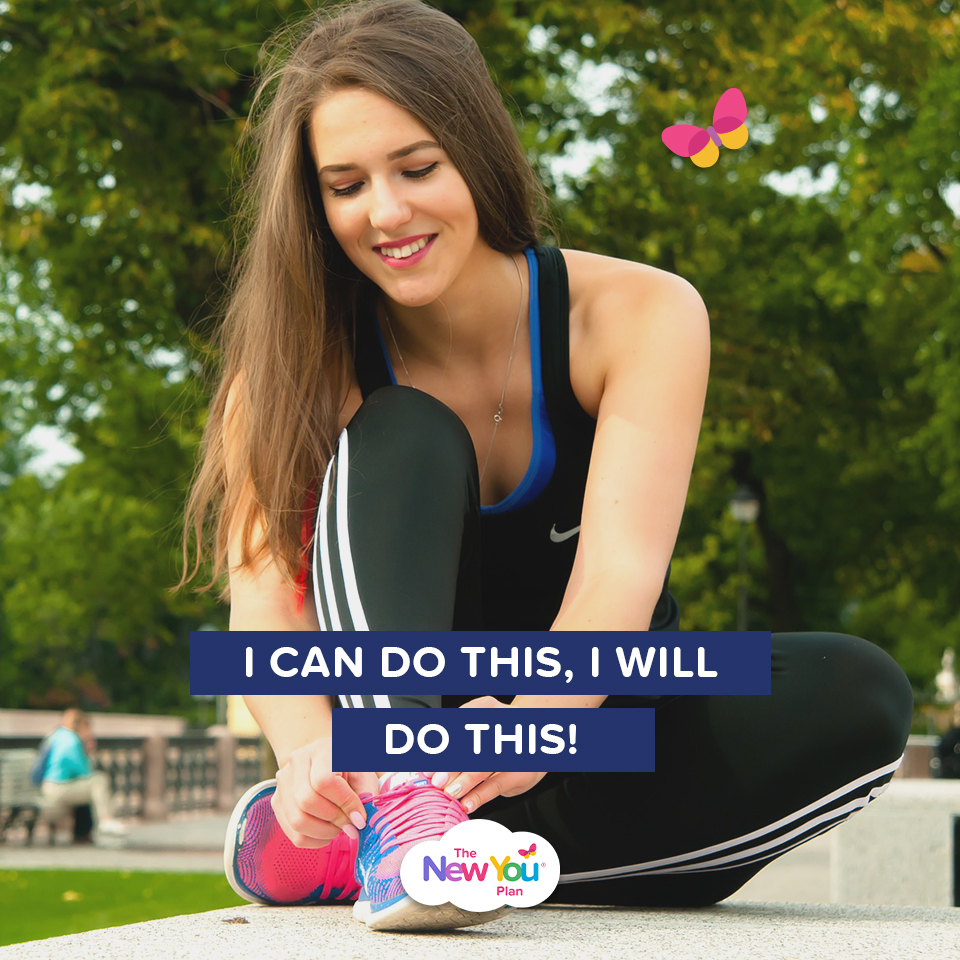 DON'T SAY "I CAN'T DO THIS"
>>> DO SAY "I CAN DO THIS, I WILL DO THIS!"
There is nothing in this diet plan that is outside your skill base.
Can you count to 4? YES? Good, because you just need to be able to count to 4 to take your 4 meals every day.
Do you have a water supply to make a shake and drink it?
Can you open the wrapper of a meal bar and eat it?
Brilliant – THEN YOU CAN DO THE DIET.
Total Food Replacement is actually very simple to do. There is nothing complicated about it.
You just need to get your head in the right place to be focused and determined to stay on track and get to your goal weight no matter what!
You have to tell yourself repeatedly, I CAN DO THIS! I KNOW I CAN DO THIS!
Keep reading so you can prepared to overcome any self doubt or negative self talk. Win the battle of your mind, and you will win the battle of your weight.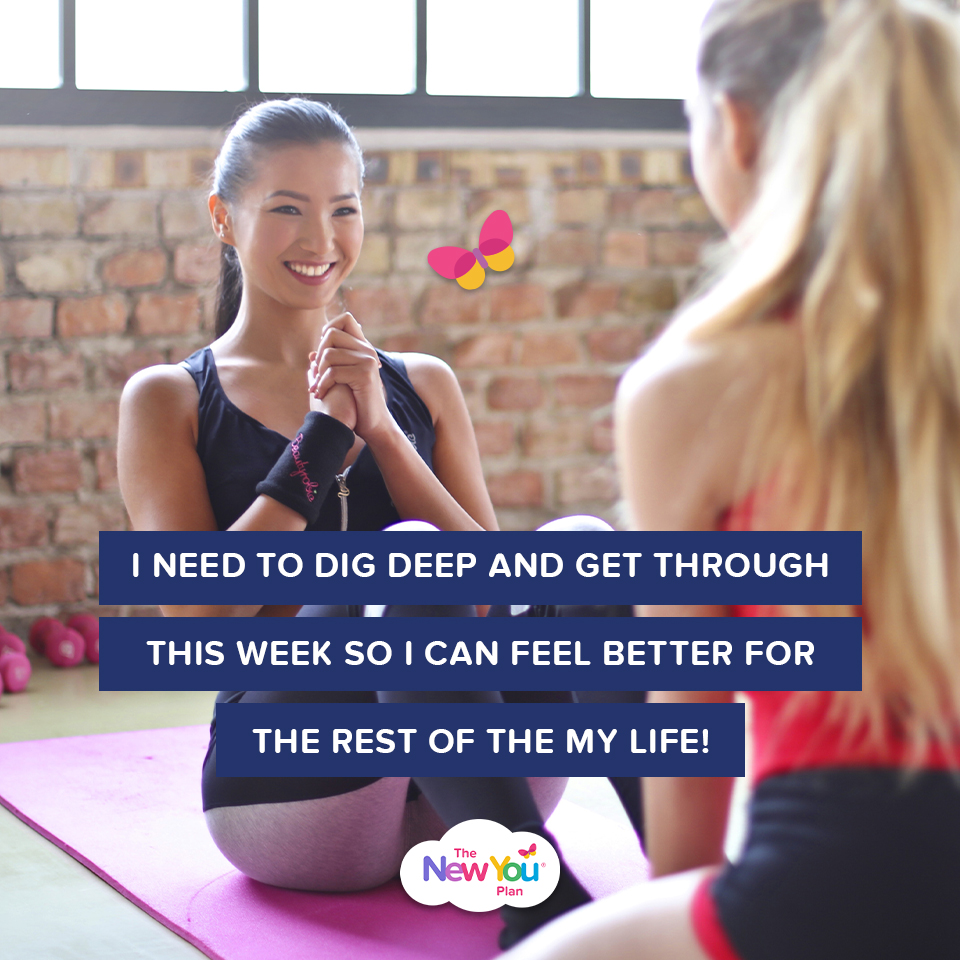 DON'T SAY "I NEED TO EAT TO FEEL BETTER RIGHT NOW"

>>> DO SAY "I NEED TO DIG DEEP AND GET THROUGH THIS WEEK SO I CAN FEEL BETTER FOR THE REST OF THE MY LIFE!"

The first few days / first week can be challenging at times. Recognise this in advance.
Know that you are more than likely going to feel this way. Make sure you have your 4 meals spaced out throughout the day and don't leave it too long in between.
Drink your water, have a bath, go for a walk. You can feel better loads of ways, you do not need food to feel better. Listen to your favourite music, or do something else that will make you feel better.
Stay focused on WHY you started total food replacement and how great it will feel when you are at your slim healthy weight.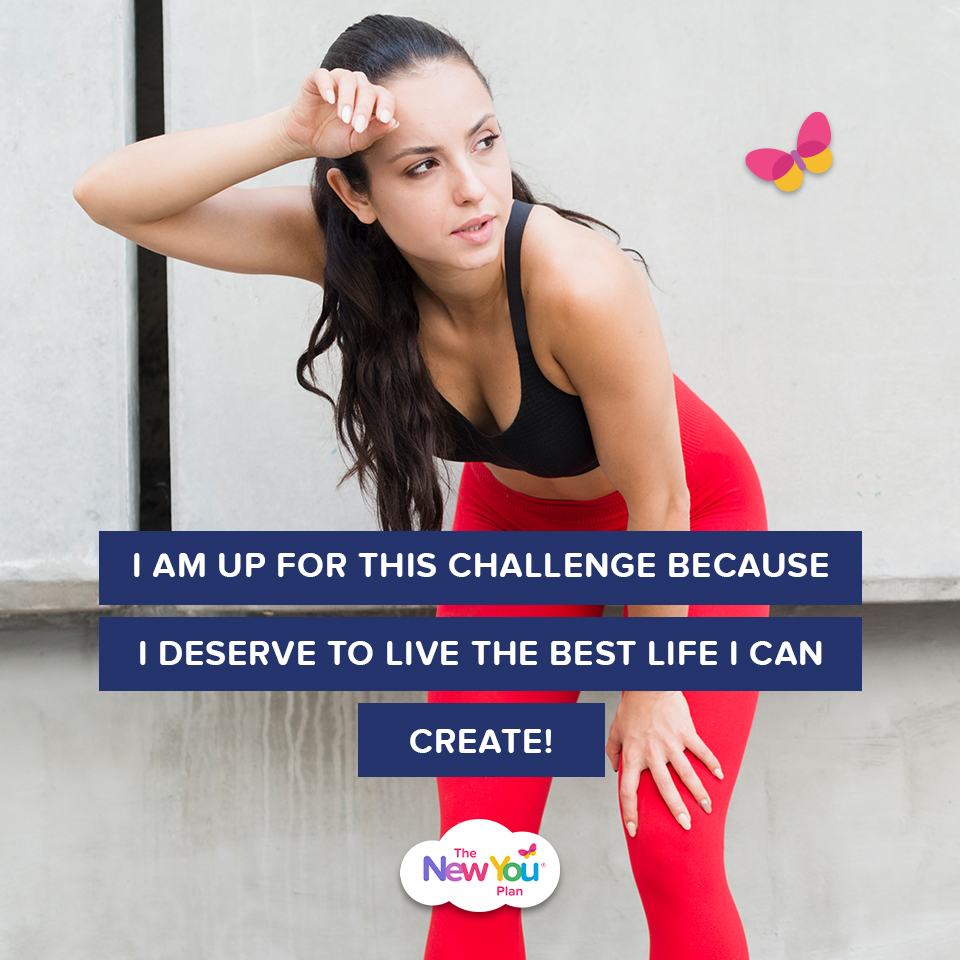 DON'T SAY "THIS IS TOO HARD FOR ME"

>>> DO SAY "I AM UP FOR THIS CHALLENGE BECAUSE I DESERVE TO LIVE THE BEST LIFE I CAN CREATE!"

This is short term pain, for long term gain. Living life feeling overweight and not fitting into your clothes is HARD. Choose your hard
Get excited about the challenge you face because it is going to TRANSFORM YOUR WHOLE LIFE in a matter of a few months!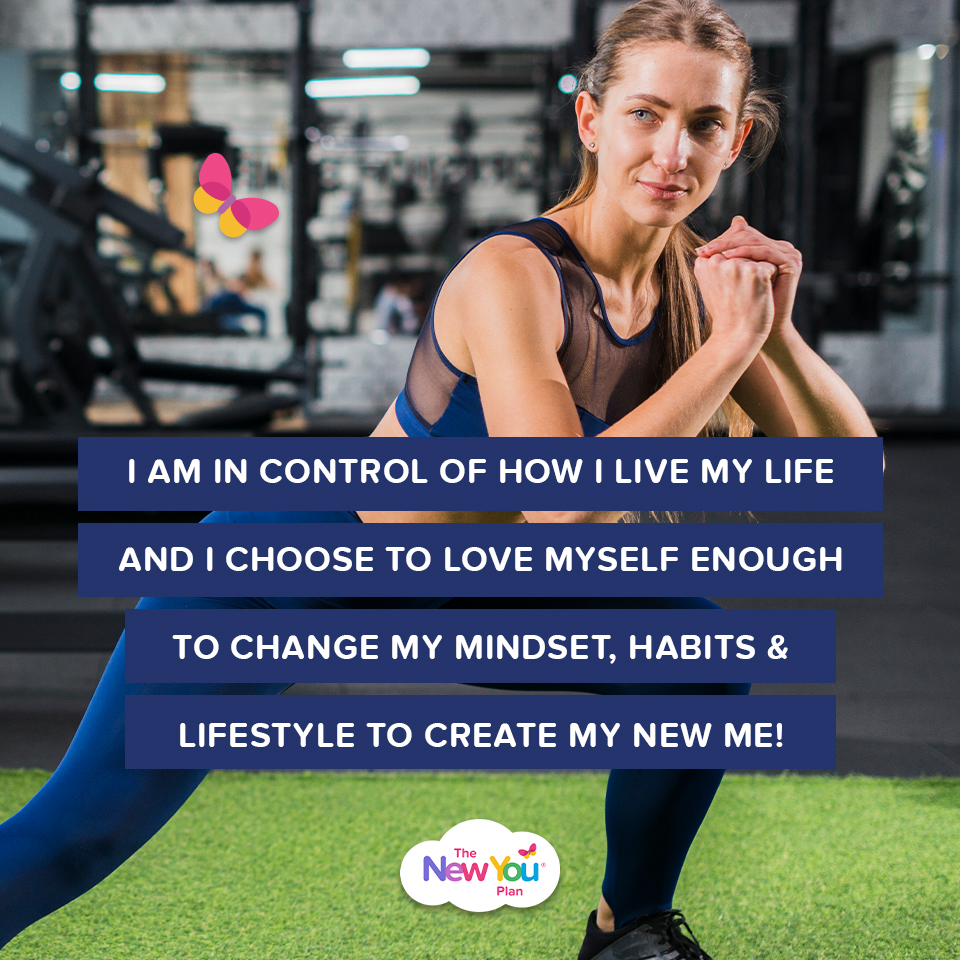 DON'T SAY "I AM ALWAYS GOING TO BE FAT, WHAT'S THE POINT IN DOING THIS?"

>>> DO SAY "I AM IN CONTROL OF HOW I LIVE MY LIFE AND I CHOOSE TO LOVE MYSELF ENOUGH TO CHANGE MY MINDSET, HABITS & LIFESTYLE TO CREATE MY NEW ME!"

You will always be overweight if you always overeat. If you keep doing what you are doing and don't make change then you are not going to create the transformation you dream of.
If change doesn't challenge you, it won't change you. If you want to change your weight dramatically; it is going to challenge you.
Love the challenge!! Bring it on! Love yourself enough to believe you are worth it and you can make the changes to create a new healthy vibrant lifestyle!
On this journey we encourage you to build in the healthy habits and mindset to make your slim figure long lasting, and we have a NEW YOU SWITCH program that will help you to maintain your weight.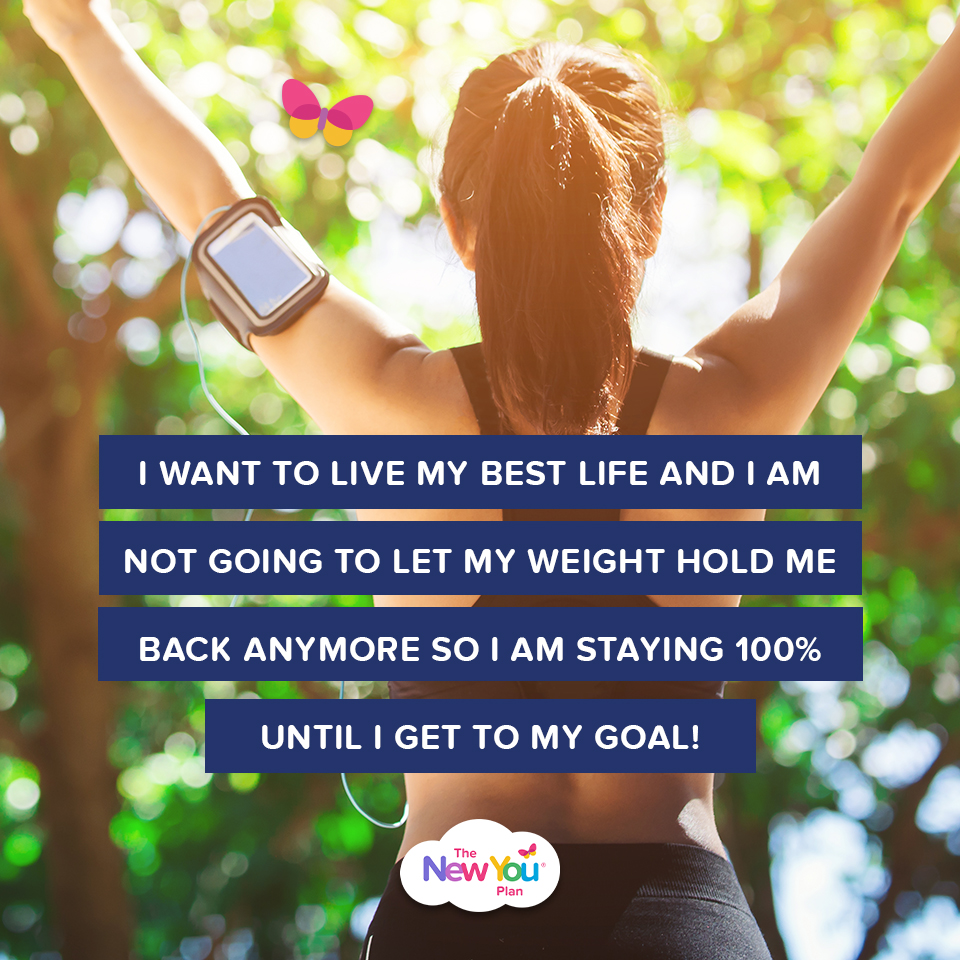 DO NOT SAY "SURE LIFE IS FOR LIVING, I AM NOT DOING THIS DIET ANYMORE!"

DO SAY "I WANT TO LIVE MY BEST LIFE AND I AM NOT GOING TO LET MY WEIGHT HOLD ME BACK ANYMORE SO I AM STAYING 100% UNTIL I GET TO MY GOAL!"

Don't live to eat. Eat to Live. Make it your personal mission to live a life that is fulfilling that does not require you to eat to make you feel like you enjoy your life. This is not a LONG TERM thing. Food is not going anywhere. You can enjoy plenty of healthy meals when you get to your target.
Settle yourself on your dedication to the meal replacements until you get to your goal, and then you can REALLY LIVE THE LIFE YOU WANT…. And not have to settle for a life that you let your weight dedicate what you do and where you go.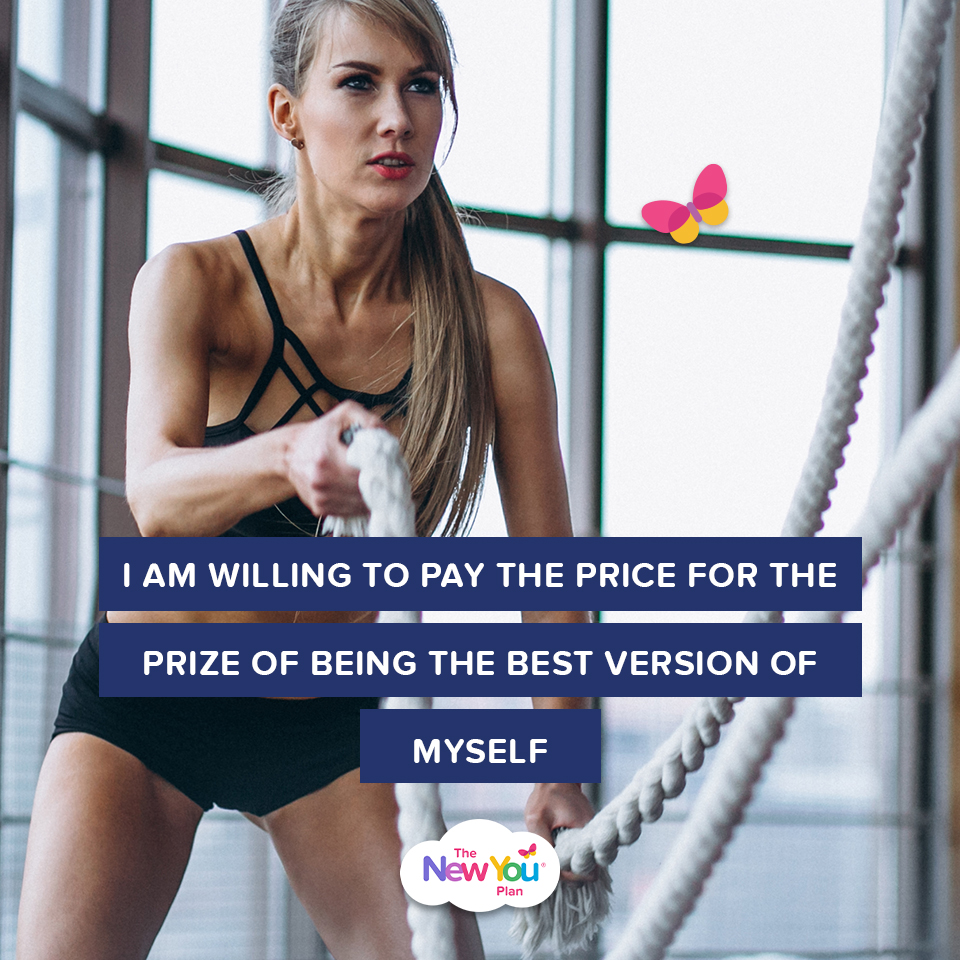 DO NOT SAY "WHAT'S THE POINT OF DOING THIS DIET IF I AM GOING TO BE MISERABLE?"

DO SAY "I AM WILLING TO PAY THE PRICE FOR THE PRIZE OF BEING THE BEST VERSION OF MYSELF"

Remember why you started the diet…. was it not because you felt miserable in the first place? After the first week or so when you have completed your detox from carbs and junk food you will feel better than you have felt in months / years. Every customer says the same thing, that they FEEL AMAZING on the plan. So fight through those early days and you will be rewarded. Or give up and feel miserable anyways… like you did before you started the plan. Your choice!
BE PREPARED FOR TALKING YOURSELF AROUND WHEN YOU GET A NEGATIVE MINDSET.
THE BIGGER YOUR WHY, THE EASIER IT WILL BE FOR YOU TO STAY FOCUSED AND POSITIVE.
GET CLEAR ON WHY YOU ARE DOING THE DIET AND WHAT IT MEANS TO YOU.
Set Yourself A Goal to Lose 15kg or 2 Stone as Fast as You Can!
This weight loss target weight chart was devised by Professor Roy Taylor (who has been studying the effectiveness of very low calorie diets in transforming people's health.)
The table shows you what your target weight should be in the next couple of months.
Why not make it your goal to achieve this target for the end of July? Go for it! Imagine how great you will feel this summer. There is NO BETTER TIME in history to do this than now!
What to you want to BE, DO & HAVE.
Focus BEING your NEW YOU, Focus on DOING the things your NEW YOU would do. And then you will be able to HAVE what you truly want. The Having comes from the Being & the Doing.
---
The post What NOT To Say To Yourself appeared first on Top Seller Website.
* This article was originally published at www.topsellers.websi
www.topsellers.website